Out along the Turquoise Trail, a remarkable journey awaits. Traveling this National Scenic Byway takes you back through the ages, where prehistoric geology blends with a millennium of mining history. From a spectacular state park to the colorful town of Madrid, you'll travel in the footsteps of ancient miners, gold prospectors and coal miners. Experience Spanish Colonial life in early New Mexico at a celebrated living history museum and visit a sculpture garden created by a renowned Native American artist. Only in Santa Fe County can you experience such an enthralling combination of rich culture and history, legendary landscape and unique lifeways.
A Treasured Park
Cerrillos Hills State Park is steeped in history, with hills formed by volcano remnants some 30 million years ago. The park itself is a modern-day creation, celebrating its 10th anniversary this year. Located in the historic mining town of Cerrillos, the park is a testament to the region's rich mining history. Ancestral Puebloans extracted turquoise here, followed by the Spanish who mined for silver. The 19th-century prospectors came for gold and other treasure. Today, the park itself is a treasure, offering hiking, mountain biking, horseback riding, birding and picnicking. Interactive programs, include a Star Party, set for Friday, September 20 starting at sundown (7:30 pm). Explore star clusters, galaxies, planets and constellations in the dark skies over the park, led by a sky guide. The park's 10 year anniversary celebration takes place on Saturday, October 12, with live music, refreshments, a donkey hike and more. For details, visit: http://www.cerrilloshills.org/events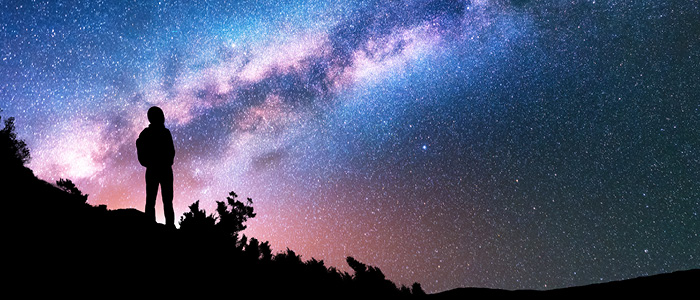 It's worth mentioning that one of the most famous mines in this area is the nearby fabled Tiffany mine, which produced turquoise in such striking colors that Tiffany & Co., sought the stone. From the late 19th century to the early 20th century, turquoise was all the rage. The American Turquoise Company bought the mine that became known as Tiffany and sold most of its turquoise to Tiffany, which used it to create several million dollars of luxury jewelry.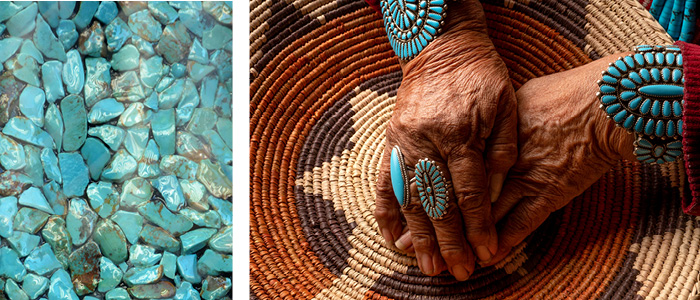 Company Coal Town
Further south on the Turquoise Trail lies Madrid, where gold fever erupted in the mid-1800s, after the discovery of deposits in the nearby San Pedro Mountains. Madrid really took off in the 1880s, when the Santa Fe Railroad arrived, necessitating a need for coal, which its mines had in spades. Soon, big companies launched coal mining operations that brought in some 3,000 people, making Madrid a "company town." By the late 1920s, though, as coal declined, the boom began to bust and by the 1950s, Madrid was a ghost town. Two decades later, a group of artists began to resurrect the town and today, it's bustling with galleries, boutiques, restaurants and more. Learn more about the town's history at the Madrid Coal Town Museum, where you can clamber on board and ring the bell of a 1901 769 Richmond Steam Engine, and view antique objects, mining equipment and other artifacts that chronicle life in the old mining town.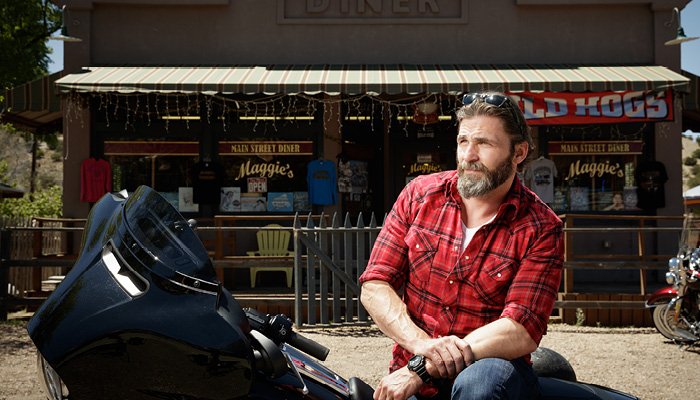 Medieval Merry-Making and Harvest Celebrations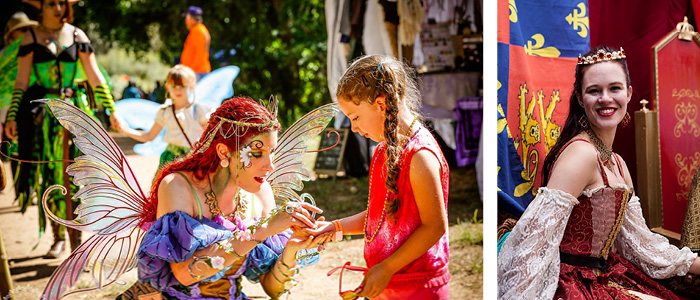 A short detour off the Turquoise Trail leads to El Rancho de Las Golondrinas, an acclaimed living history museum that brings New Mexico's Spanish Colonial and Territorial periods to life with costumed docents and historic buildings. Step back further in time at the 12th Annual Santa Fe Renaissance Faire, September 14-15, when you can cheer for your favorite knight, dance to medieval music, visit an enchanted village, feast on delicious fare and more. The museum's 47th Annual Harvest Festival, held October 5-6, offers hands-on opportunities to experience regional history. Stomp grapes to make wine, craft cider using a traditional apple press and roll tortillas out by hand. You can also string red chiles to make ristras and enjoy a host of other activities along with food and traditional music and dancing.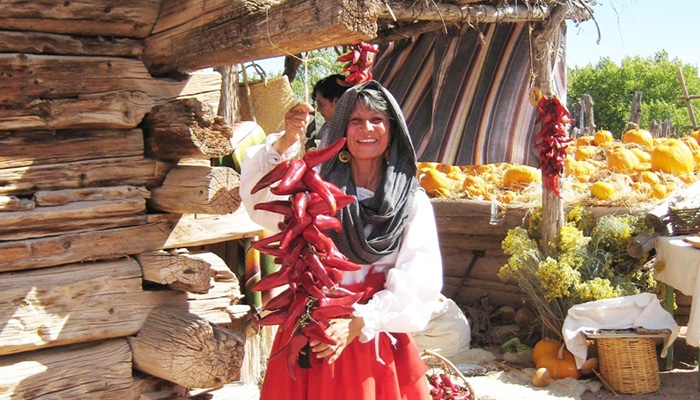 Monumental Masterpieces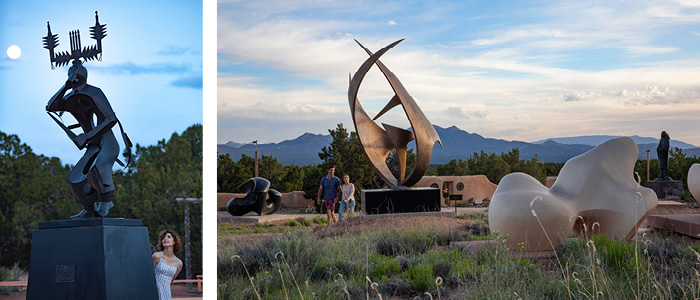 As you head back north on the Turquoise Trail, one last detour takes you to a serene sculpture garden exhibiting more than 80 monumental works by America's preeminent Native American artist, Allan Houser. Set among juniper and chamisa, surrounded by glorious panoramic views, the representational and abstract sculptures of this lauded Chiricahua Apache artist forged a new path for Native American artists. View smaller sculptures as well as paintings and drawings in an indoor gallery. The Allan Houser Sculpture Gardens are open for guided tours on weekdays, year-round by appointment only. Call (505) 471-1528.